Injury Attorney in Susquehanna and Bradford County
How to Find an Injury Lawyer Near You
If you find yourself needing an injury attorney, we understand you will want to find the best one possible for your case. While most practicing attorneys will be able to provide competent legal advice, if you are looking to have someone in your corner who will go above and beyond, look no further than Vazquez Injury Law Group. We bring the following qualities to the table, and we think every injury attorney should do the same:
If you are able to, we recommend choosing an attorney who has years of experience in their practice area and who has a proven track record of client success. For example, Vazquez Injury Law Group brings nearly 25 years of legal experience to the table and we have been representing the working class with integrity and dependability for many years. This kind of experience is important to have with any case because we will help recover as much damage as we can as quickly as possible.
If you need to investigate the details of an incident, you will need a lawyer who will do so thoroughly, leaving no box unchecked. An experienced attorney like Michael Vazquez will understand that this type of investigation needs to go deeper than the police report in building this case. We will work to identify and pursue as much evidence as we can to hold the responsible party accountable.
When we talk about litigation, we are referring to legal proceedings following the filing of a lawsuit between two parties. Litigation enforces or defends a legal right through a Court supervised process. Although not every injury case needs to be litigated, you will want a lawyer who is able to work to your advantage in this scenario. It might be in your best interest to negotiate a settlement before filing a lawsuit or going to trial. However, it is important to strike the proper balance, as you do not want to rush into a settlement and get less compensation than you otherwise might have.
This is one of the most important skills for any lawyer to have, and it is perhaps the most underrated. If your lawyer is not listening to the full side of your story, they will be missing key details of the story that could be used to win your case. You can trust that we will observe and listen to your story so that we can formulate a proper analysis of the case.
The law is constantly evolving, and it is necessary to have a lawyer on your side who is always staying informed on the latest changes. Michael Vazquez is a graduate of the Dickinson School of Law at Penn State University and is a former Lackawanna County Assistant District Attorney as well as a member of the Pennsylvania Bar Association, Lackawanna Bar Association, and American Association of Justice. He has a long history of experience with the law, but he still manages to constantly update his skillset and education to match the law and to advocate for your needs.
Above all else, when you are going through an injury case, what you need most is someone who will listen, understand, and fight for your rights accordingly. Our team works to create an environment that the community of Humboldt feels comfortable depending on. Attorney Vazquez is dedicated to taking the time to interact with clients face-to-face and provide personalized, compassionate service. When combined with his steadfast determination in representing our community, he has become a figure that Humboldt Industrial Parks can depend upon and trust.
If you need an injury attorney in Susquehanna or Bradford County, call Vazquez Injury Law Group at (570) 536-9090 or contact us online.

Mike went above and beyond every single step of the way. - Logan M.

My family and I are extremely happy we had such a good team behind us! - Kaitlyn C.

Thank you! - Jeffery K.

They go above & beyond for you - Sandy W.

Highly recommend! - Tom P.
Work Injury/Motor Vehicle Accident Successful Settlement of Both Clients

Major vehicle collision while in the scope of work duties.

Tractor Trailer Collision Successful Settlement After Litigation

Tractor-trailer collision caused by faulty brakes and high MPH resulting in severe internal injuries to client.

Dog Attack Successful Settlement

Dog attack of a minor child resulting in facial injuries and plastic surgery.

Slip & Fall Successful Settlement

Slip and fall in major retail store/failure to inspect resulting in a significant low back injury.

Defective Product/Work Injury Successful Settlement Pre-Litigation

Product tool failure causing neck and facial injuries.

Work Injury Successful Settlement

Low back injury while lifting at work

Work Injury Successful Litigation & Settlement

Fall from scaffolding at work

Defective Productive Design/ Work Injury Successful Settlement Pre-Litigation

Hand injury and multiple finger amputation caused by a defective meat grinder.

Motor Vehicle Accident Confidential Settlement

Motor vehicle accident in a neighborhood at a high rate of speed resulting in paralysis to a young child.

Work Injury Successful Resolution

Severe neck injury when struck in the head by falling product resulting in neck fusion surgery and inability to work.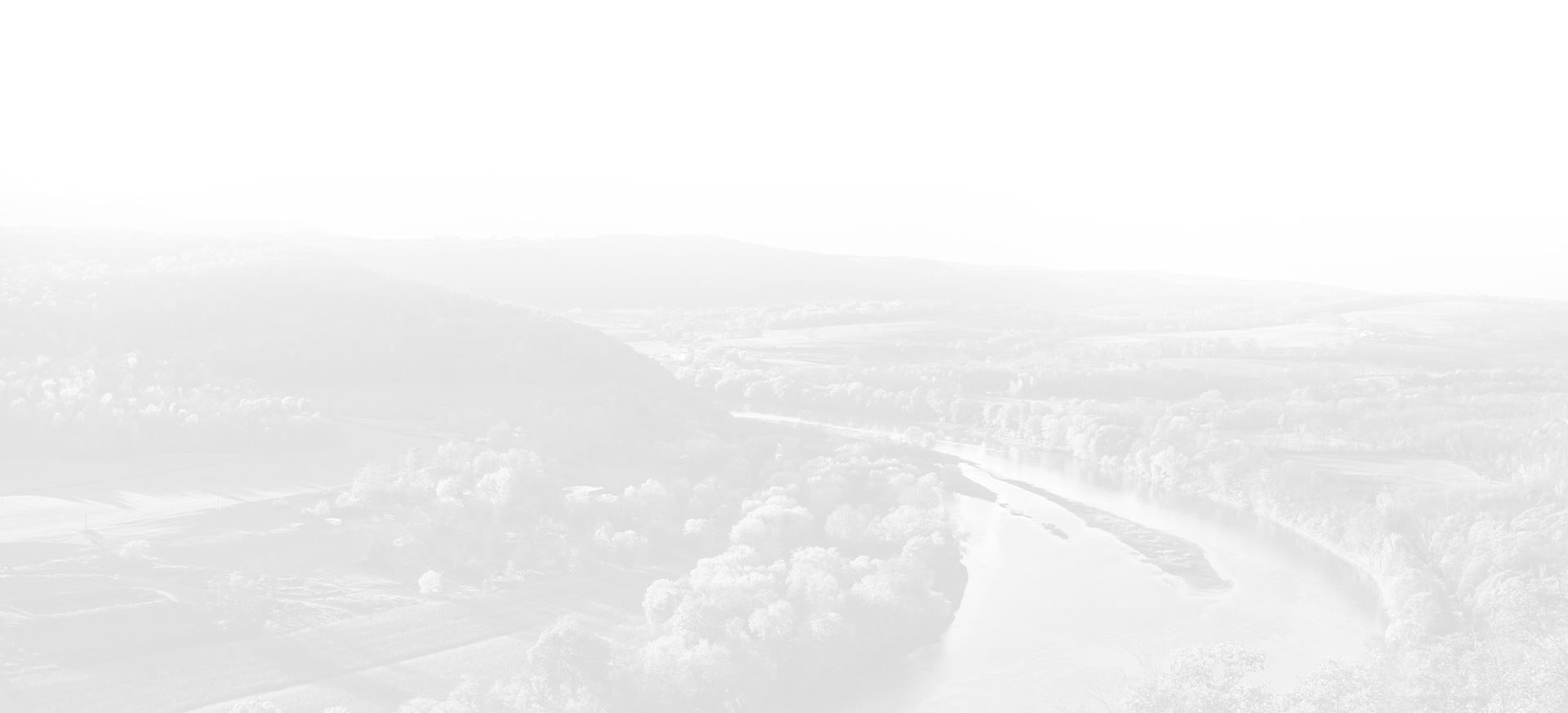 Nearly 25 Years of Legal Experience

Spanish Consultations Available

After-Hours & Weekends Availability

Compassionate Representation

Known & Respected in the Community